What's the one thing modern businesses depend on more than anything else? Technology. For most business owners, it's an incredibly difficult, often stressful decision to select a business computer service company – and why shouldn't it be? Your business computer service company will be responsible for keeping the technology you and your staff members depend on working at peak performance.
C.D.'s IT Consulting LLC makes selecting a business computer support company simple.
We have the experience, knowledge, and integrity to help you feel comfortable choosing to work with our team. Call (317) 522-1362 ext 2 or send us an email at davek@cdsitconsulting.com to learn more about our IT services and support.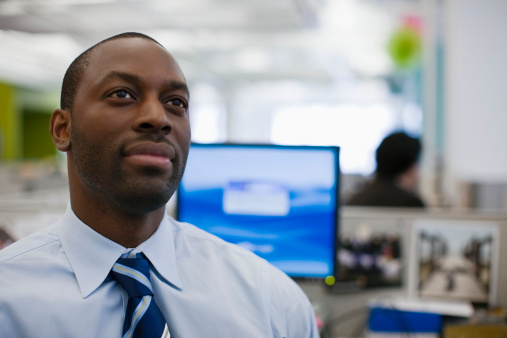 Why waste all that time researching different business computer support companies when there's no need to? We make the choice simple – offering a wide range of IT solutions to address all of your business needs and goals. As your business computer support company, we promise to:
Give your staff access to files and applications from anywhere, anytime with cloud technologies that enable you to access important documents and applications from any location with an Internet connection.
Keep your sensitive data safe, out of the wrong hands, and backed up as we secure your network to keep threats out, and ultimately, keep your information out of the wrong hands – and back your data up to ensure recoverability.
Help you create a strategic IT plan to keep your business running at it's best with technology that suits your needs, remains up-to-date, and stays within your budget – now and well into the future.
Our goal is simple: we want to see your business grow and thrive in an increasingly competitive marketplace – and we help you make the most of your information technology, because when you're successful, we are too.
C.D.'s IT Consulting LLC is the business computer support company business professionals throughout Indianapolis trust.
Call us at (317) 522-1362 ext 2 or send us an email at davek@cdsitconsulting.com to find out what we can do for your company!